YOHAN POONAWALLA's MAHARAJA BENTLEY WINS TOP AWARD IN UK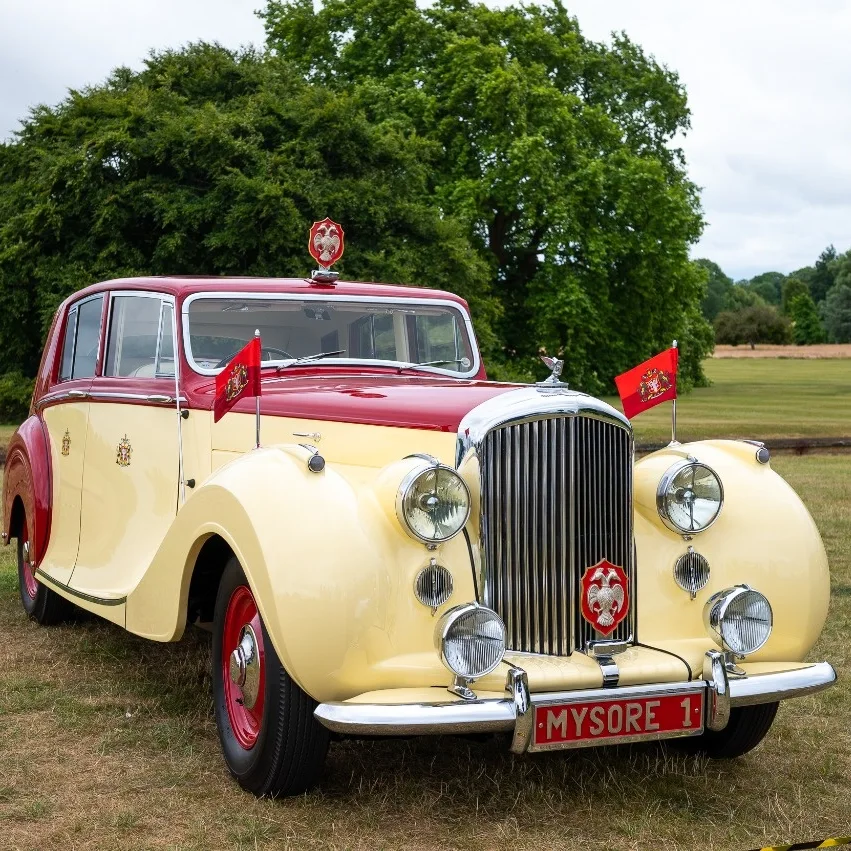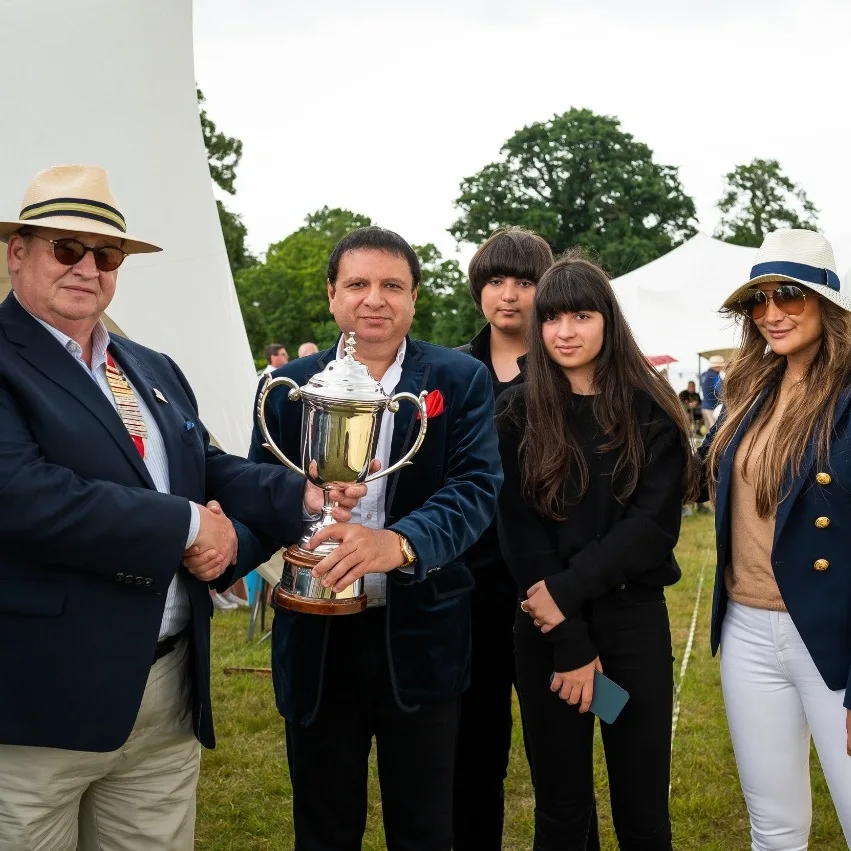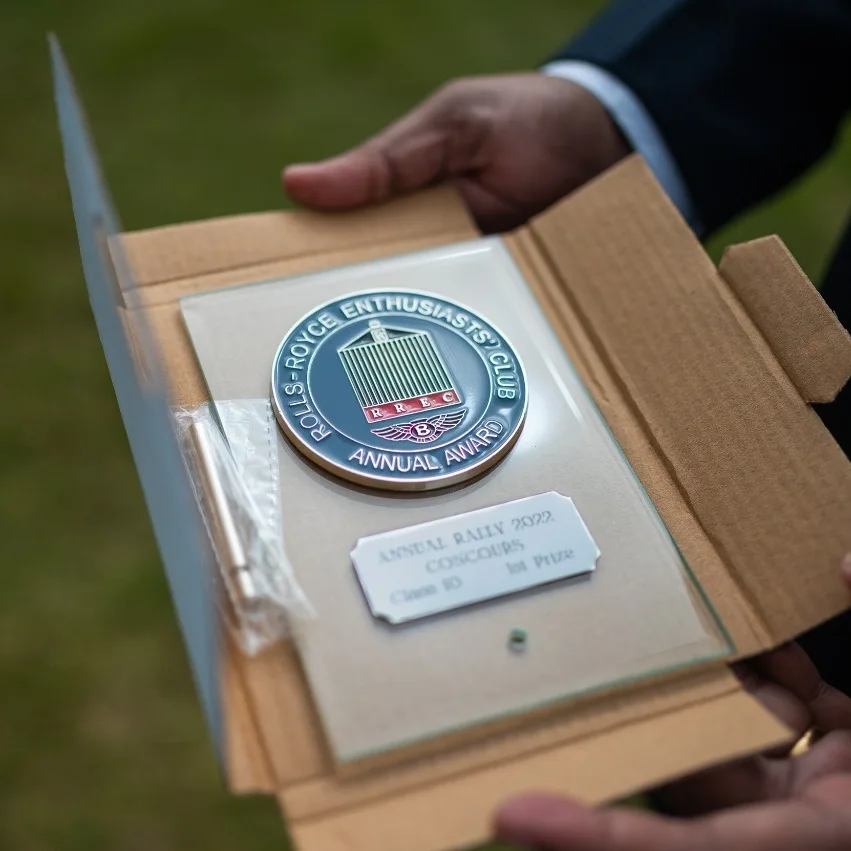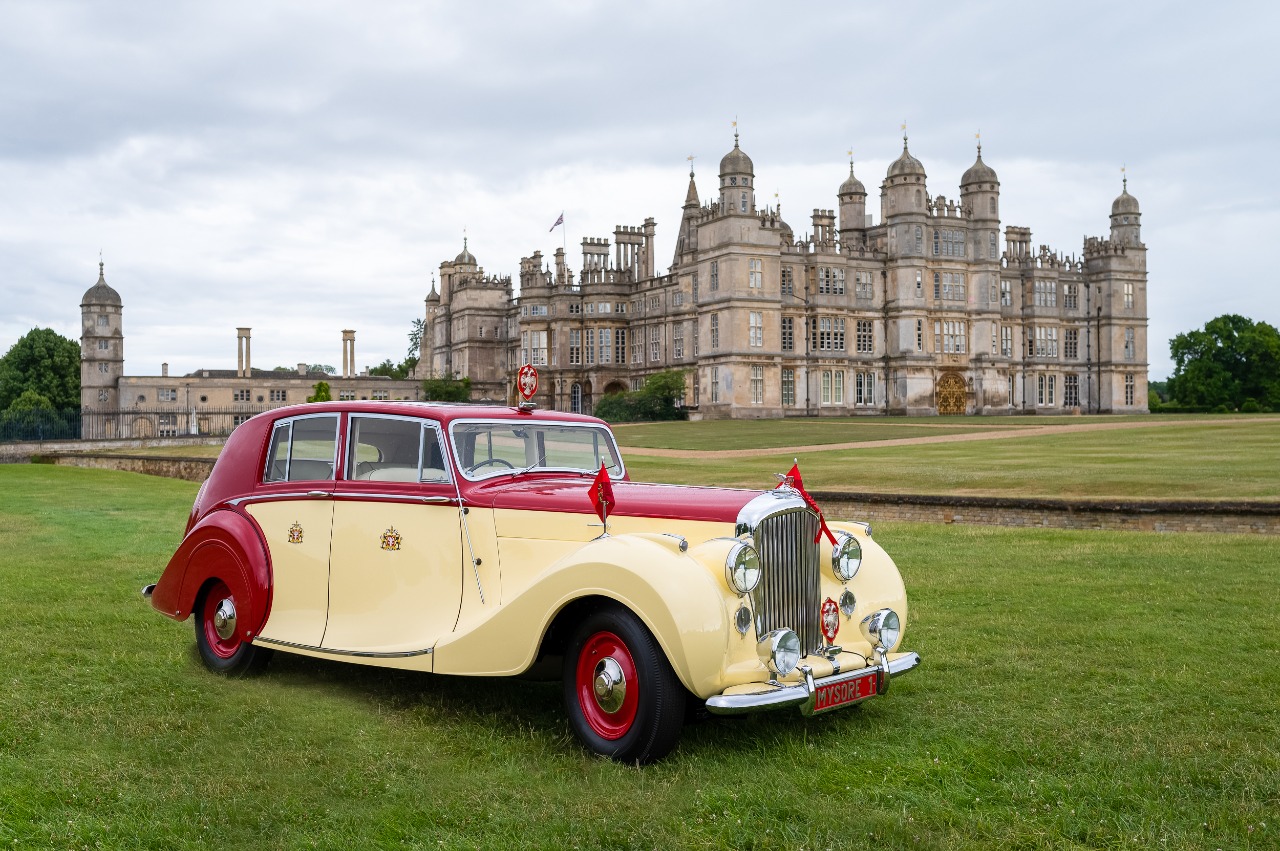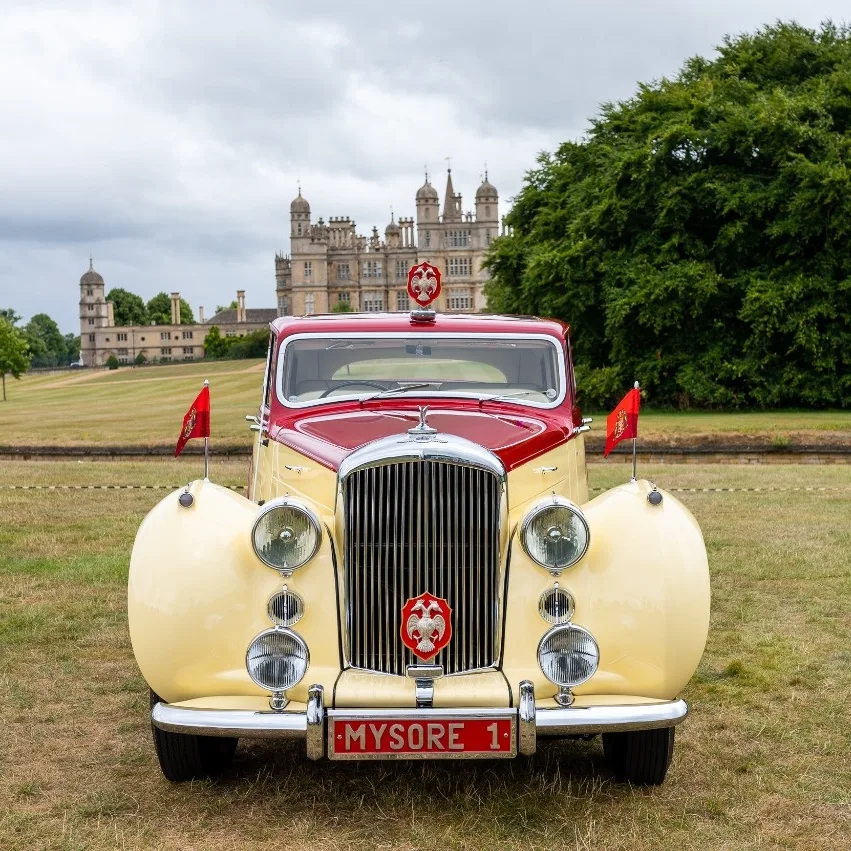 YOHAN POONAWALLA's MAHARAJA BENTLEY WINS TOP AWARD IN UK
Yohan Poonawalla's magnificent Bentley Mark VI won the 'Best in Class' award at the RREC Concours d'Elegance in the UK. 
Organized by the International Club for Rolls-Royce & Bentley Enthusiasts (RREC), the Annual Rally & Concours d'Elegance is the largest gathering of Rolls-Royce and Bentley motor cars in the world. It was held from the 1 – 3 July 2022 at the Burghley House located near Stamford, known as England's greatest Elizabethan House. Competing in Class 10 of the contest, 'MYSORE 1' was up against an array of beautiful Bentleys but it managed to outclass them all to emerge victorious in its class. 
Receiving the 'Rob Emberson trophy' from the RREC Chairman David Wyld, its visibly delighted owner Yohan Poonawalla said "I am happy the car was judged as the finest in its class from a line-up of very impressive Bentleys. I see this as a testament to the dedication and passion of my hardworking team and would like to thank everyone involved with this car". The competition is widely regarded as the toughest with the strictest scrutiny and judging criteria applied. The judging panel includes veterans from the Industry and marque specialists who have worked for the two manufacturers and they are seasoned individuals who know these cars inside out, so to win their approval is very gladdening".
After the win, the following day, the car was taken for a photoshoot at the Hampton Court Palace for a 'Then & Now' photograph. This was to recreate the scenes from black & white period photos, when the car was photographed exactly at the same location 73 years ago. The car's final outing, before leaving for India, will be a visit to Crewe, the place of its birth and the home of Bentleys Motors Limited. 
Chassis B-294-EY was coach built by Hooper & Co for the then second richest man in the world, His Highness the Maharaja of Mysore. Steeped in history, this car was delivered new to the ruler in 1949 with a whole host of bespoke features and regalia such a such illuminated shields and plaques in 24k gold & silver, coat of arms on doors, flag staffs, cabinets and folding trays, and cut glass toiletries set with silver tops. Its colourful scheme gave it the nickname "the Rhubarb & Custard car". Always the cynosure of all eyes, owing to its unique features, MYSORE 1 has previously won the 'Best of Show' award at the 21 Gun Salute Concours d'Elegance and also the prestigious 'Duke of Marlborough Award' at Salon Prive. It is one of highlights of the famed Yohan Poonawalla Collection, a labour of love of the Poonawallas – Yohan, Michelle, Tania & Zayan.