1961 FORD THUNDERBIRD HARDTOP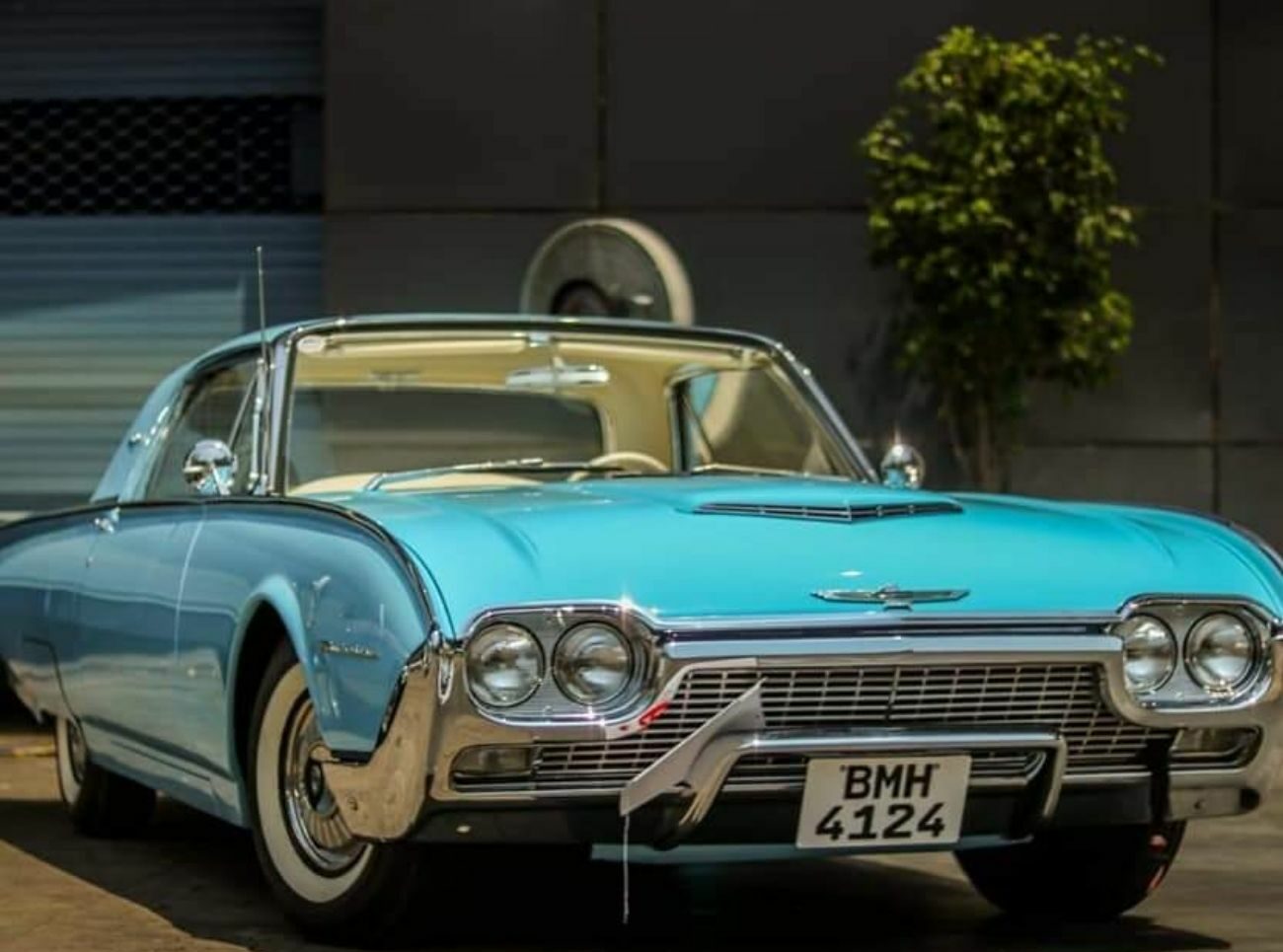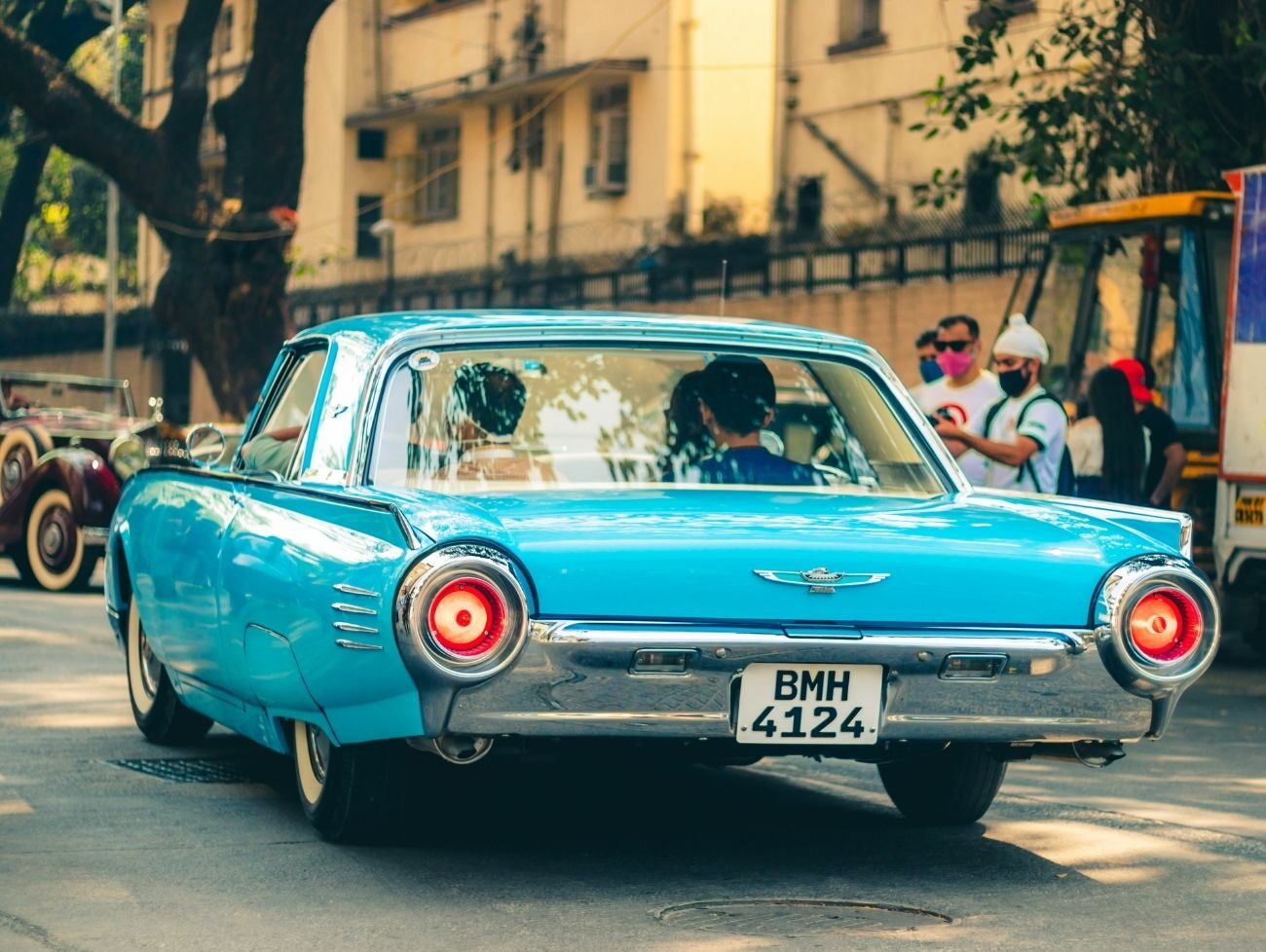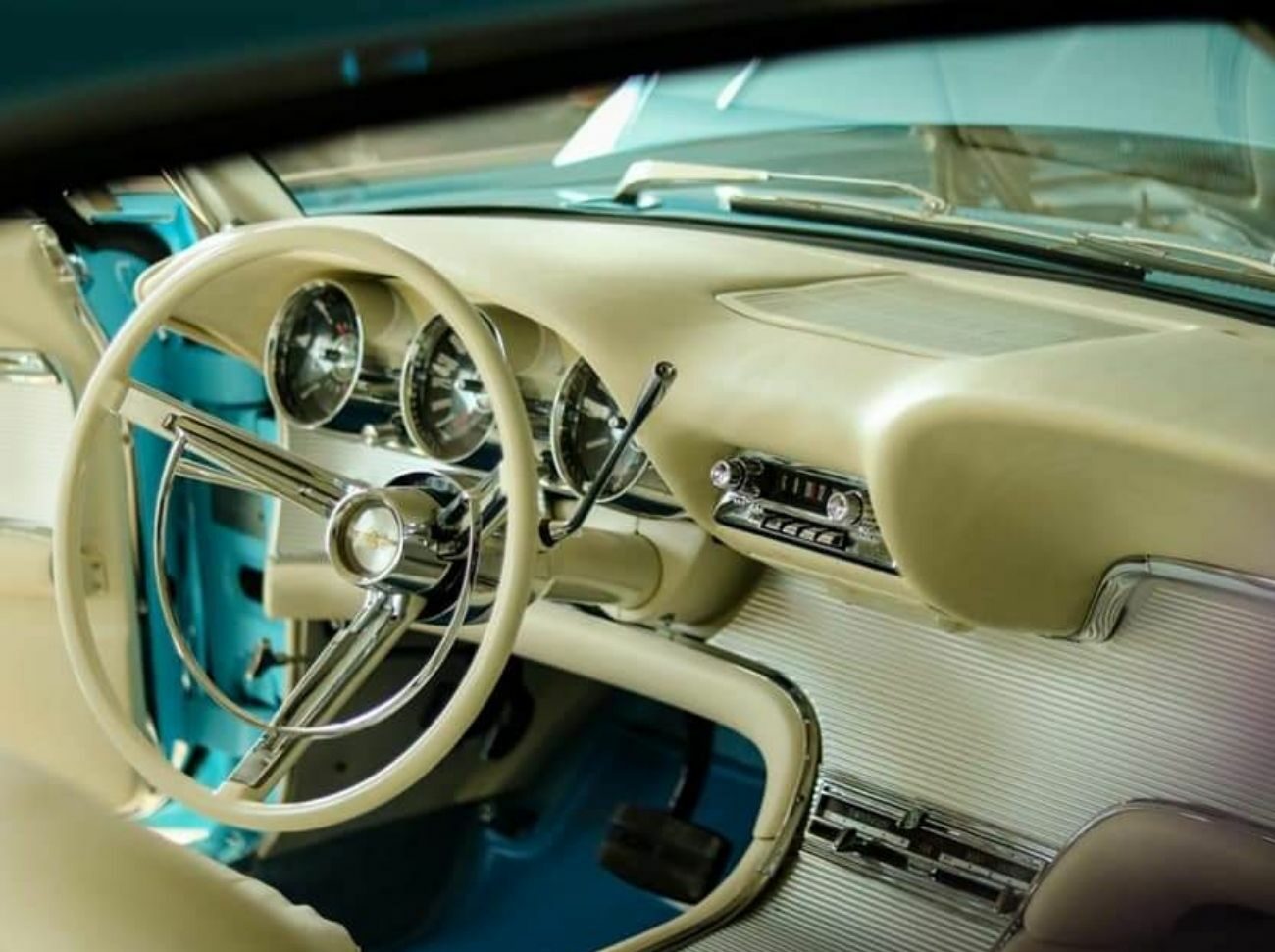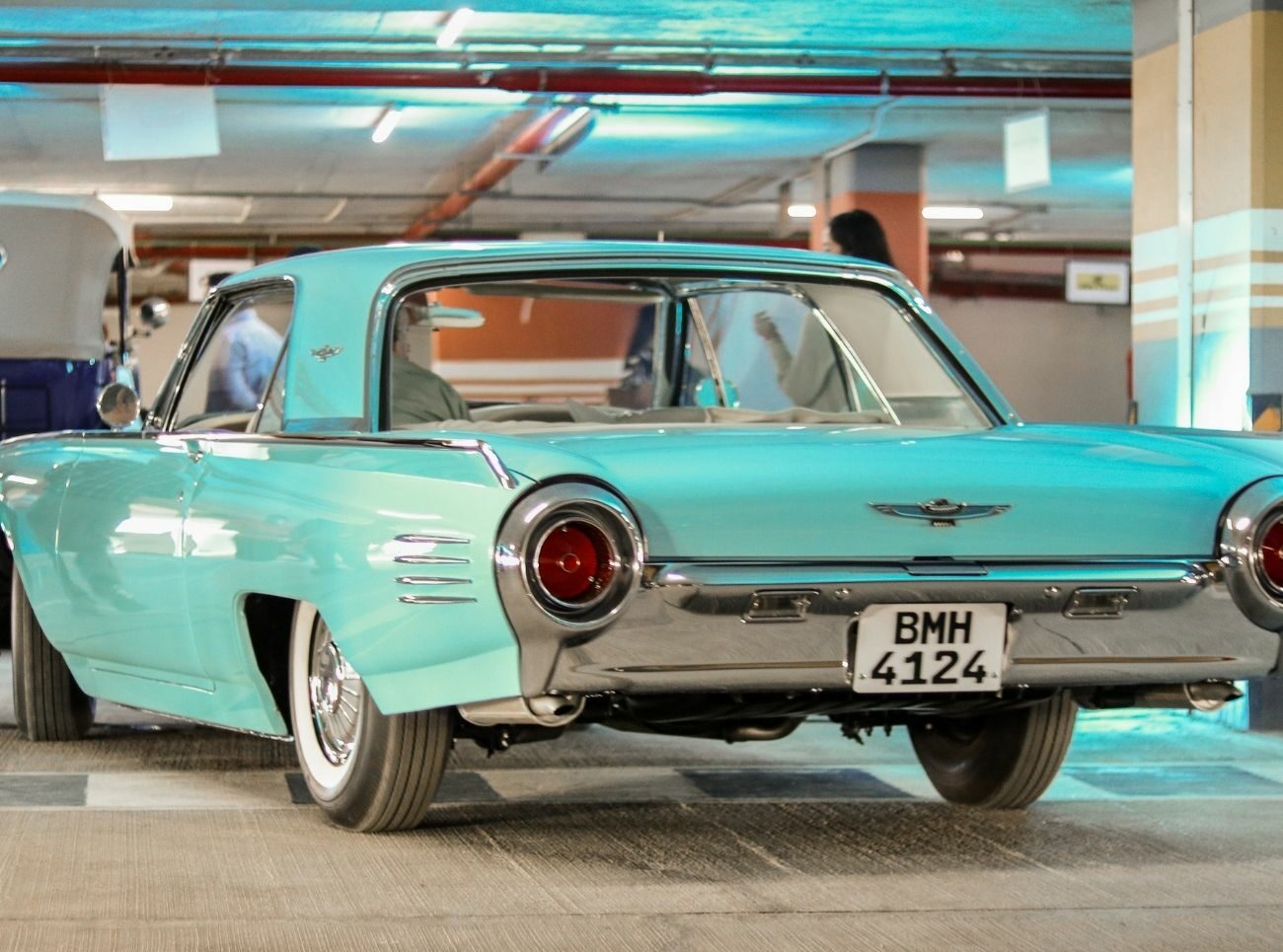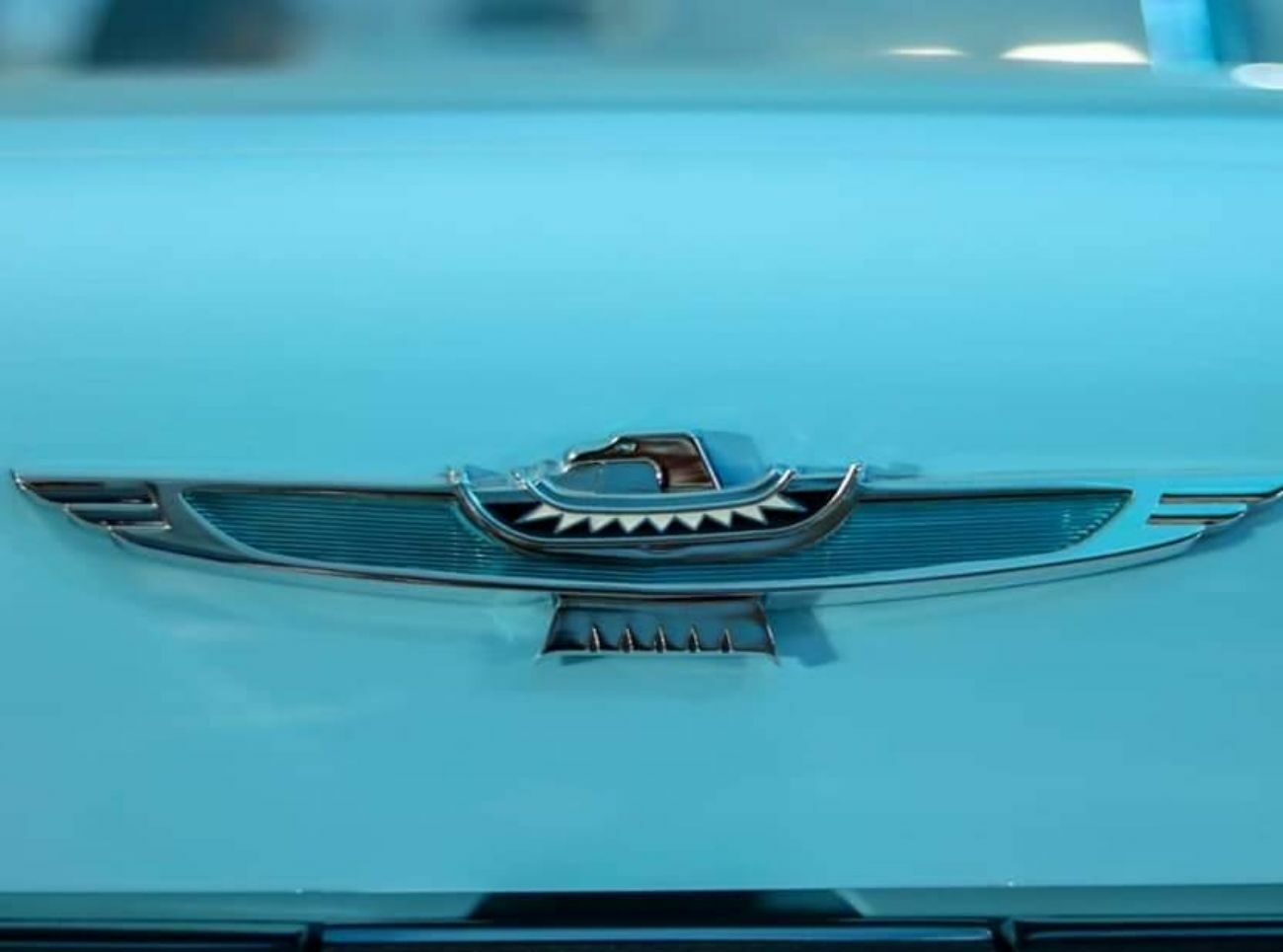 1961 FORD THUNDERBIRD HARDTOP
Originally belonged to the Maharaja Of Gwalior. This is a third generation Thunderbird.
It was redesigned for 1961 with sleeker styling that gave the car a distinctively bullet-like appearance. A new engine, the 390 cu in (6.4 L) FE V8, was the standard and only engine initially offered in the Thunderbird. The V8 produced a massive 300 horsepower and was mated to a 3-speed automatic transmission. This Thunderbird was built with a unitized body (monocoque), replacing the traditional body on frame construction. It has a unique tilt-away steering column that moves sideways, which makes it convenient for big and tall people to get in and out of the drivers seat.
Mr.Viveck Goenka-" I purchased it in mid 2015.  It was left to rot by the sea-side in Mumbai. It was corroded almost beyond repair and restoration.  Even the cast iron brake drums had dissolved into fragments !!!
I hand built the body to concours specifications, imported all the rotted mechanical parts, and hand made all the chrome trims.
The car was originally black in colour when owned by Maharaja of Gwalior.
It was red when I bought it.  In a span of 2 months, I painted the car 3 times, first in red, then in heritage burgundy, and rejected both, as it did not result in what I had in mind.  I made 13 different samples of blue and chose the colour that is on the car now.  Most of us feel that it has turned out a stunner.
It has undergone a purist restoration "by the book", which was commented by one of the judges in an interview by Overdrive magazine. Every little detail is flawless, including Engine compartment detailing, and the chequered fabric lining in the rear trunk ! Even our rubber loose mats are custom colored to match the exterior paint"
BEST IN CLASS AT 'CARTIER TRAVEL WITH STYLE' CONCOURS d'ELEGANCE 2019.
BEST RESTORED CAR IN ITS CLASS AT VCCFI ANNUAL VINTAGE CAR FIESTA 2019