1958 Mercedes-Benz 190 SL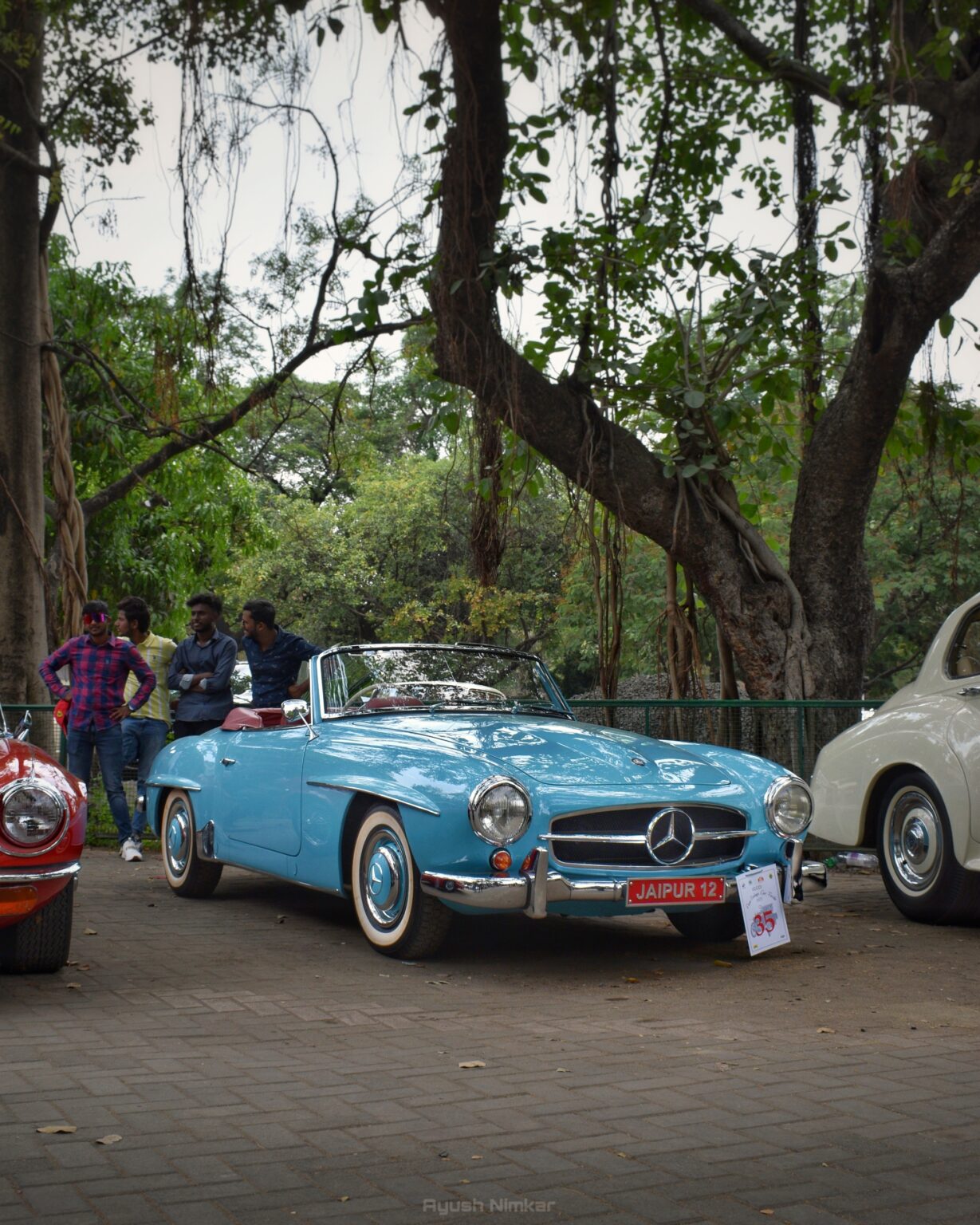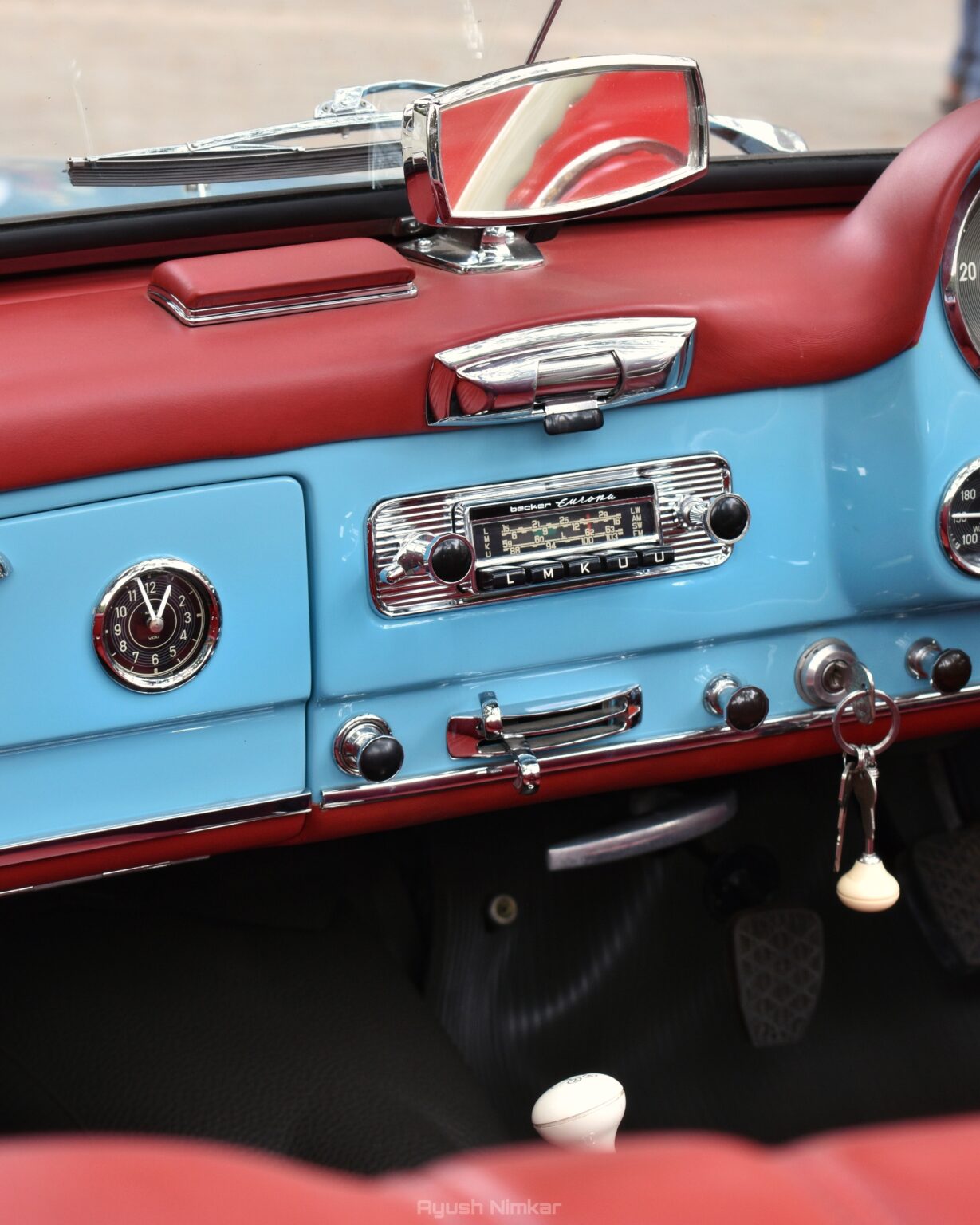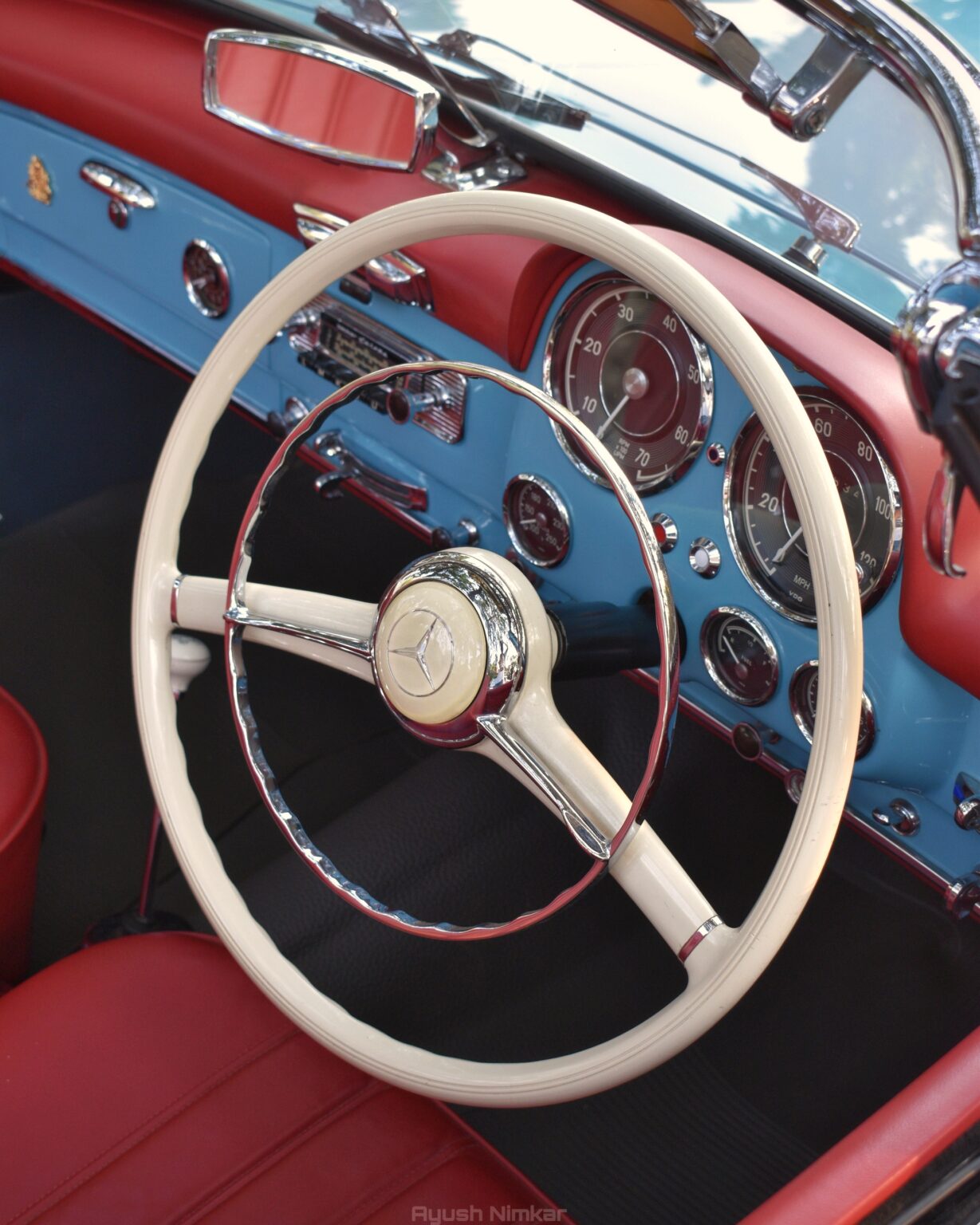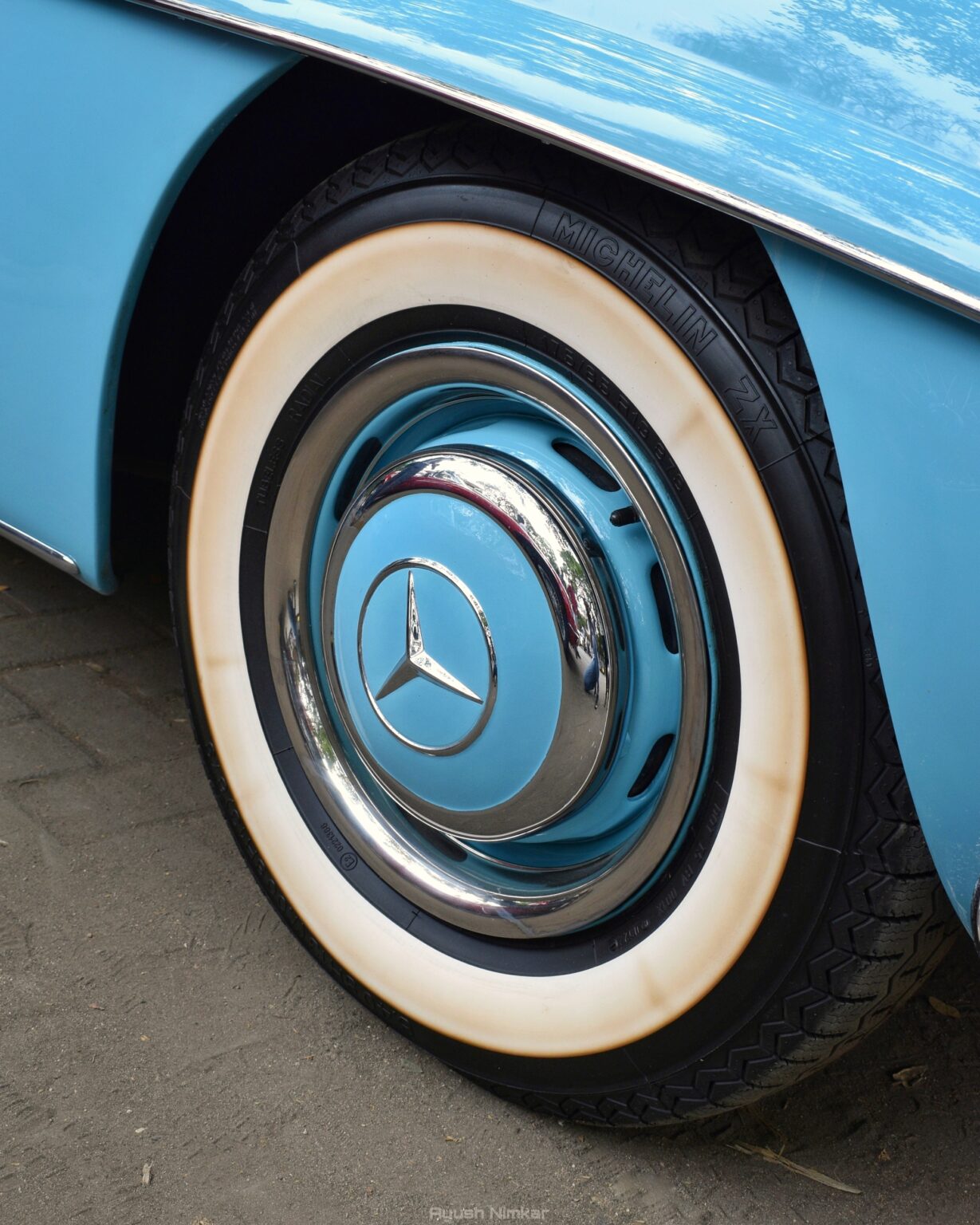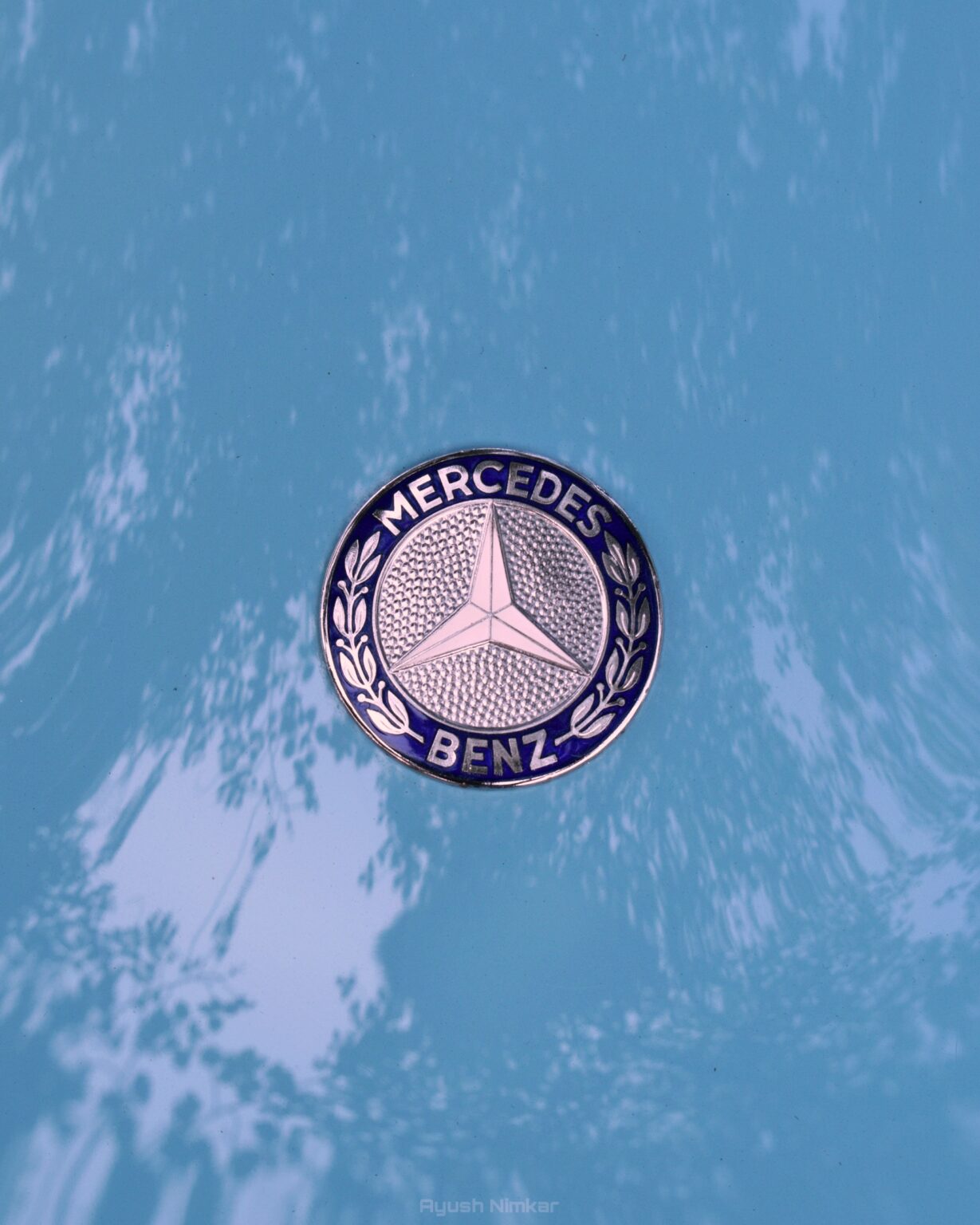 1958 Mercedes-Benz 190 SL
Unveiled as a prototype at the 1954 New York Show, the Mercedes-Benz 190 SL Roadster (W121) was produced from 1955 to 1963. It first appeared in its finished form at the 25th edition of the Geneva International Motor Show in 1955.
Powered by a 1.9 Litre straight-four, the 190 SL became the basis of future roadsters, it was offered with a soft top and a removable hard top. According to the manufacturer "the 190 SL was a dream car that represented a culture of comfortable travel with sporty elegance".
The two-door luxury roadster, ideal for grand touring, was powered by a 1,897-cc SOHC four-cylinder engine, with twin two barrel side-draft carburetors. Transmission to the rear wheels was via a four-speed manual gearbox and could reach a top speed of over 100 miles an hour.
This particular car was owned by the Maharani Saheb of Jaipur, HRH Gayatri Deviji, Known for her beauty and grace, she was born as Princess Gayatri of Cooch Behar and owned and drove some very fine motor cars.
Now painted in its original 'Jaipur Blue' the three-pointed star underwent a 'frame-off' 'nut & bolt' restoration. As one of the early acquisitions of the owner, this royal 190 SL holds a key status within the famed Yohan Poonawalla Collection.
This 1958 190 SL won the 'Car of the Show' at the VCCCI PUNE VINTAGE VEHICLE FIESTA held on 9th April 2023 at the Royal Western Turf Club,Pune.